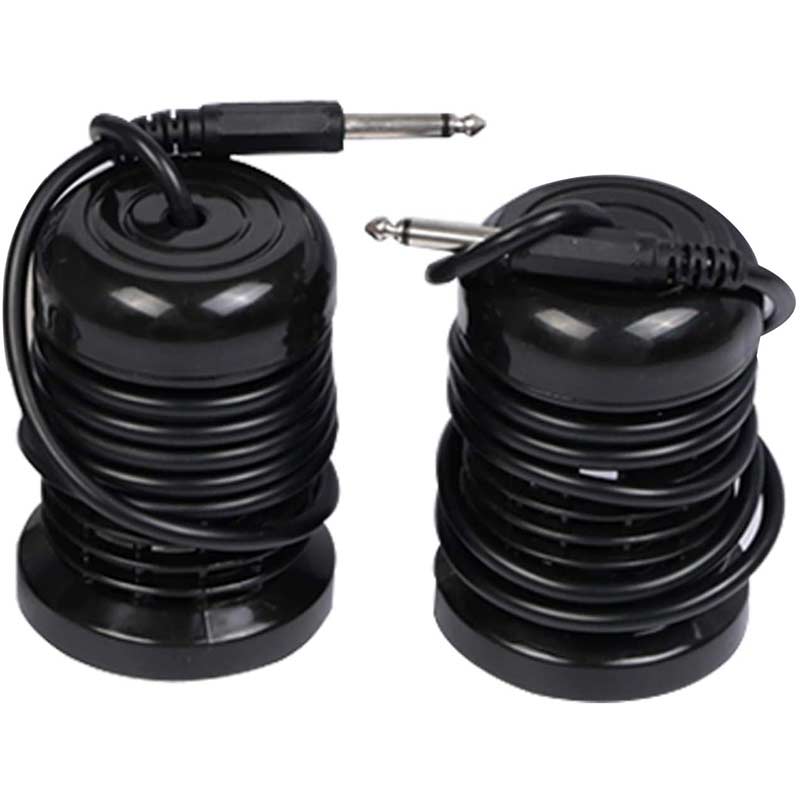 Features
Good for between 40-60 uses each (with proper care)
Standard 1/4 inch plug, compatible with most ionic machines
Stainless Steel for superior performance
Low maintenance, just spray with water and brush
Manufactured with a hole in the bottom for easy internal cleaning access
Detox Array Care
Be sure to clean your array after each use for longer lasting performance. Clean with dish soap and water, then soak in 100% white vinegar for 10 minutes or soak in 50/50 mixture of water and vinegar for 30 minutes. If more than one person is using the array, soak in a hospital grade disinfectant for 10 to 30 minutes, rinse with water and let air dry.
How Many Sessions Are They Good For?
Each detox array can deliver between 40-60 sessions if properly cleaned and maintained. The stainless steel material allows our detox arrays to last twice as long as our competitors.